Danielle H. Bratek, P.A.
A boutique firm focused on Trademark Law and related Intellectual Property matters
Why Should I Trademark My Brand?

Brands: What are they?
A brand is a word, term, design, symbol or other feature that distinguishes one seller's product from a competitor's. Brands act like a signal that conveys a message to consumers. These signals create favorable reminders to attract repeat purchases from that particular company.

Brands vs. Trademarks
So how are Brands different from Trademarks? All trademarks are brands, but not all brands are trademarks. Once a brand is Registered with the Patent and Trademark Office, it becomes a Trademark. Trademarks owners enjoy exclusive rights over use of the brand, and are protected against unlawful use of the brand by anyone else.

Why are Trademarks Important?
Brands are images (or words, phrases, symbols, designs, colors, or sounds) that produce customer loyalty by associating a particular product or service with a consistent level of quality, durability, ease of use or predictability that allows the consumer to expect certain standards over time.
Customer loyalty is built upon the trust associated with repeated purchases, where all purchases meet the standards promulgated by the brand name. Owning a trademarked brand allows you to attract repeat customers by ensuring that your competitor will not be permitted to use a similar brand name to promote their product or service.
Only Federally-Registered Trademarks enjoy the protection of the Federal Lanham Act. Trademark Registration is achieved through an interactive process with the U.S. Trademark Office, which evaluates a brand and determines federal ownership rights and statutory enforcement protections.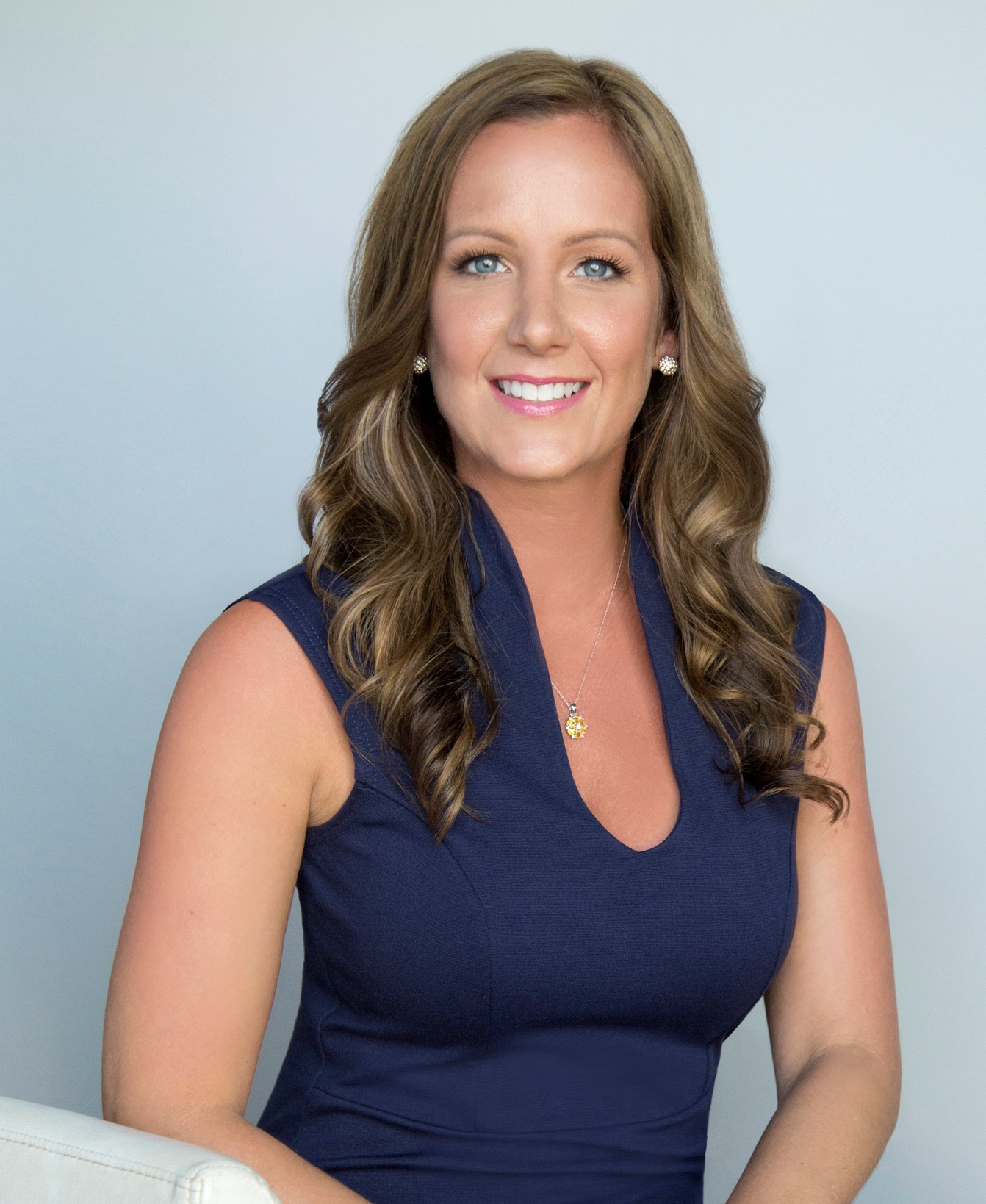 Professional Memberships:
Florida Bar, 2004
American Bar Association
Broward County Bar Association
AIPLA – American Intellectual Property Law Association
Inn of Court – Stephen R. Booher Chapter
Executive Board Member – 2007-2015
Education:
Nova Southeastern University, Shepard Broad Law Center, Juris Doctor, 2004
Salisbury State University, Bachelor of Arts, Psychology, Cum Laude, 2000
Personal Affiliations:
Share-A-Pet Org. Inc.
Member, 2014-present
Danielle H. Bratek, PA
6278 North Federal Highway, Suite 137
Fort Lauderdale, FL 33308
(954)-325-8028
danielle@tm-legal.com